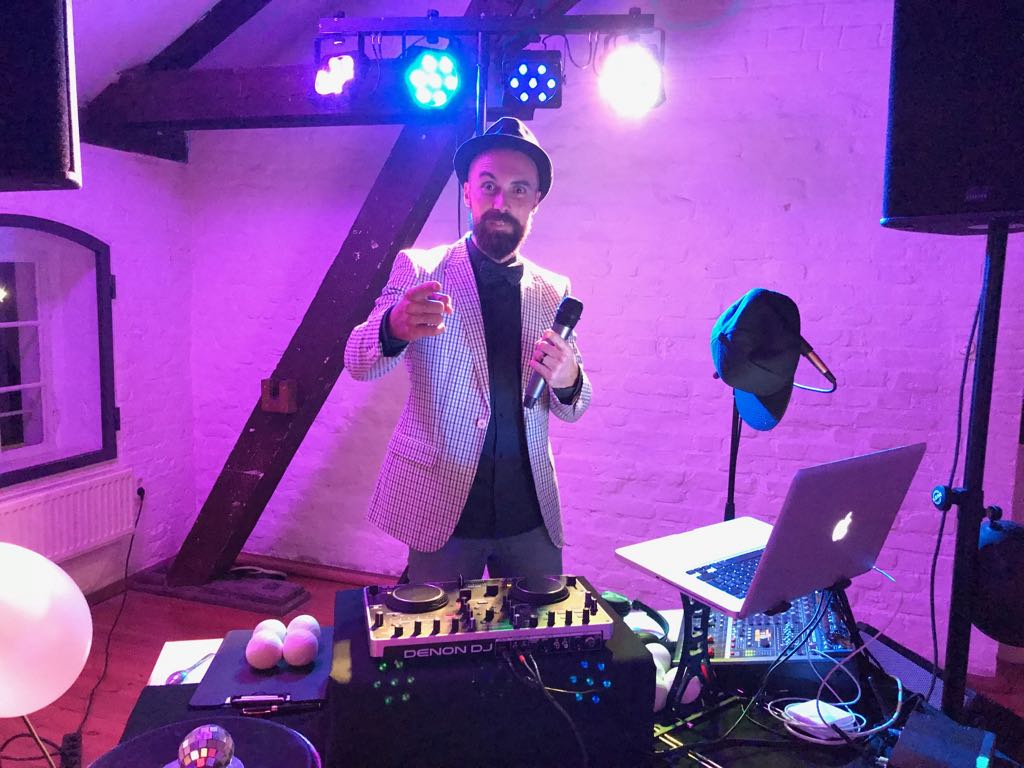 Semion Bazavlouk – Singer & Circus artist
Book Now
The combination of music and circus arts makes Semion's performance unique in every way.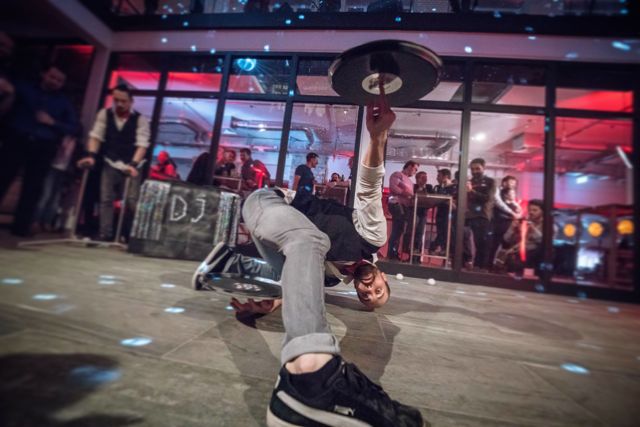 His singing is tastefully underlined with elegant dance moves, gimmicks and stunning acrobatics. He sings in 7 different languages, five of which he speaks fluently which he makes use of to communicate with the audience. (rus. hebr. ger. en. fr.)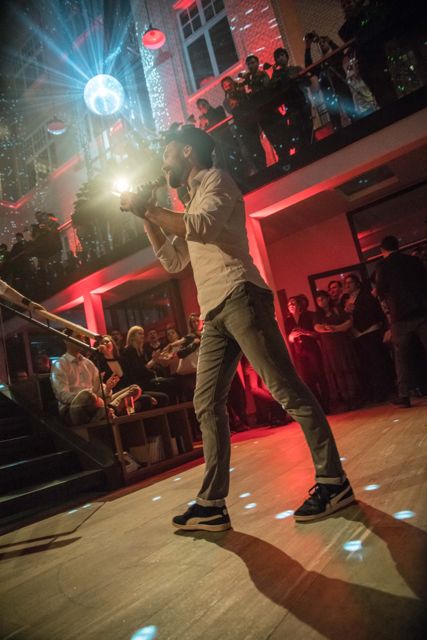 Semion was born in St. Petersburg, raised in Tel-Aviv and currently lives in Berlin. He has been on stage for more than 12 years. During his career he traveled the world working in different productions (Varieté, theater and various bands) and so he got to know many cultures and versatile types of audience and their taste.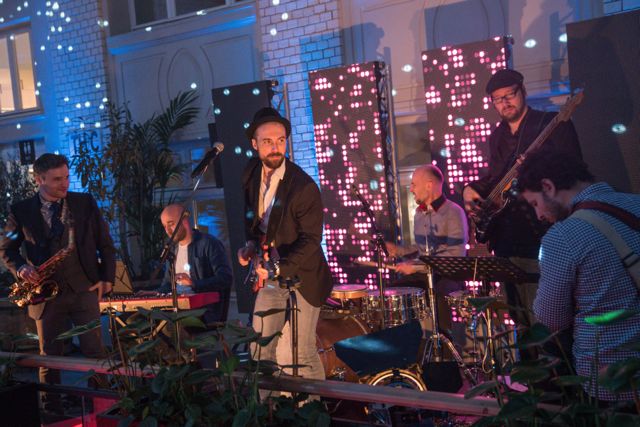 Beyond all of that he has got a good portion of charisma in his backpack – that special "something" which is needed to "break the ice".
Book Now